googleabf1d4e5dc13bab9.html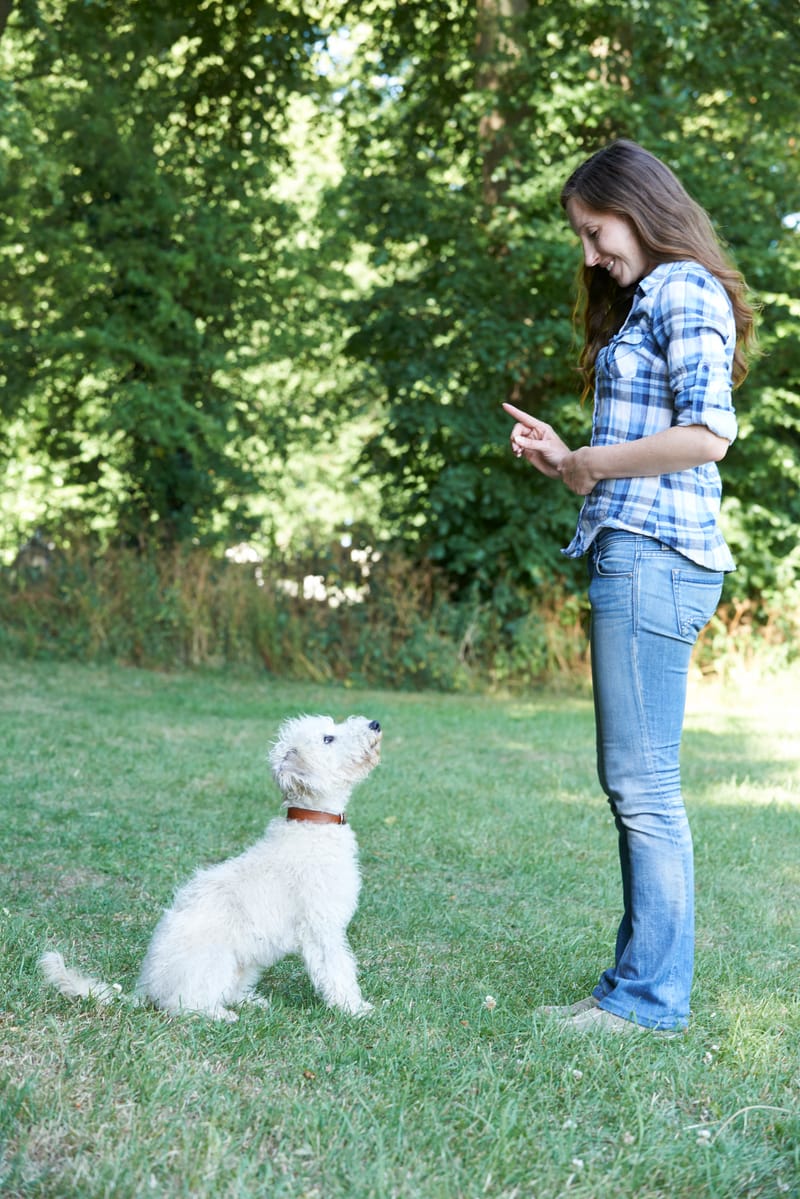 The Enquiry Form - This form enables me to understand the nature of your dog's problems, a little about the history and home set up.
Queries, process and pet insurance - On completion of the enquiry form, I respond back to you with prices and details of how I work. On some occasions your pet insurance may cover all or part of my fees.
Confirmation of the appointment - Once you decide to go ahead, I will ask you to register and at that point, I will send you a list of email addresses of clients I have assisted in the past to enable you to obtain independent and un-biased opinions as to the service I provide. These customers have given me permission to pass on their details and once you are confident,. we can make an appointment for me to come and meet you and your dog.
Assessing your dog - In most dog behaviour modification cases, I come to see you in your home twice and each visit can last between 2- 4 hours, depending on the depth of the behaviours presented to me. On the first visit, I make a full assessment of your dog's issues, with a full discussion with your and my observations of your dog. As a result of this assessment, I identify the probable causes of the behavioural problems and consider a range of solutions to resolve them.
Implement an easy to follow training plan - My assessment is followed by setting out an easy to flow plan, complete with demonstrations and coaching you on relevant dog behaviour techniques and training.. My aim is to give you the confidence to continue the process, comfortably knowing that I am available to give continued support by telephone and email.
Plan confirmed in writing - Following my home visit I will send you a copy of an agreed plan which is the key to help you to implement and practice the techniques that will need to become a daily routine for you to achieve a positive and lasting outcome.
Review - Depending on your progress, I can visit a second time to refine any areas of on-going concern and develop enhanced techniques if necessary.
I provide ongoing free email and telephone support, which is essential for the best outcome.
I do not use any harsh training methods or equipment and your dogs welfare is my top priority at all times.